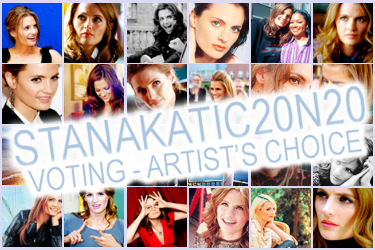 - In the first part of the poll you must vote for your favorite THREE
sets
. (Order of preference
doesn't matter).
- In the second part of the poll you must vote for your SIX favorite
icons
. (Order of preference
doesn't matter).
- The set numbers are to the left of the icons. The icons are individually numbered. Use the set numbers
in the first part and use the icon numbers in the second part.
- Don't vote for yourself. Don't ask others to vote for you. Vote for the icon you think is the best, not for
your favorite character or pairing.
- VOTING CLOSES April 30th
| | | | | | |
| --- | --- | --- | --- | --- | --- |
| SET # | 1 | 2 | 3 | 4 | 5 |
| | | | | | |
| SET # | 6 | 7 | 8 | 9 | 10 |
| | | | | | |
| SET # | 11 | 12 | 13 | 14 | 15 |
| | | | | | |
| SET # | 16 | 17 | 18 | 19 | 20 |
| | | | | | |
| SET # | 21 | 22 | 23 | 24 | 25 |
| | | | | | |
| SET # | 26 | 27 | 28 | 29 | 30 |
| | | | | | |
| SET # | 31 | 32 | 33 | 34 | 35 |
| | | | | | |