**Thanks to everyone that participated in Round 13! This is the last thing to do to have the community all caught up, and I apologize once again for things getting out of order there for a bit! :) In case you missed it, you can find Round 14 sign-ups HERE.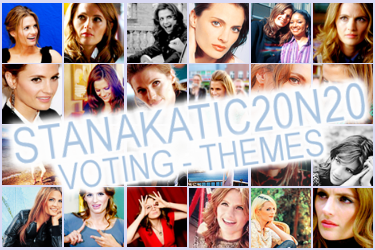 - Please vote in every category.
- For each theme, choose ONE icon.
- Pay attention to over-all quality, but also the icon that best fits the theme.
- Don't vote for yourself. Don't ask others to vote for you.
- VOTING CLOSES April 30th



On Set


Sad


Left


Long Hair


Hold


Please vote using the following format: